Learning in the great outdoors
March 4 , 2017 , by Katherine Wilson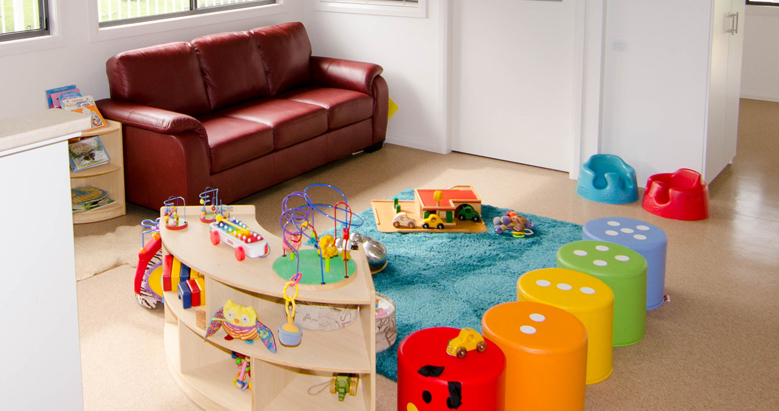 Learning in the great outdoors is natural.
What are your favorite childhood memories? What were those irresistible moments that have stuck in your head? For me it was sailing leaf boats down our driveway with my brother in the pouring rain.
How many of your children get these irresistible moments? In a world of technology and living such busy lives, we have perhaps forgotten the importance and the fun of simple outdoor play.
Learning in the outdoors is crucial for child development, no, let me rephrase, learning in the outdoors in crucial for childhood.
The institute of outdoor learning states that "Outdoor Learning is an engaging, effective and enjoyable form of learning, whether the emphasis is personal, social or environmental, or is about learning itself" .
I strongly believe in this statement and we base our service on the benefits of outdoor learning.
Whilst playing in our yard children are digging in the garden for worms, building cubby's out of sticks, feeding the chickens and taking the bunny for a walk. We light fires in the cooler months and play with water and mud in the summer, actually we play in mud all year. We have well and truly embraced the benefits of outdoor learning.
While enjoying all these opportunities for play our children are learning about social interaction, they are learning about leadership and how to work together to solve problems. They are learning maths and science, volume and space, they are learning about the environment and respect for all living things and most importantly they are learning about their own capabilities, they are learning to have belief in themselves and what they can achieve.
At our service we have fully qualified early childhood teacher who runs our preschool room, we encourage the children to be the best they can be, and work to their strengths in a true play based learning environment. I see the classroom as a teacher and we endeavor to always have intriguing and inviting play spaces.
We are focused on our individual family's needs and the relationships we form are an integral part of who we are and what we do here at River street early learning centre.
So leave your iPad at home, turn off your smart phone. Get outside and play in the mud. I guarantee you'll enjoy it as much as the children do.
Leave A Reply
Your email address will not be published. Required fields are marked*