Education with Inspiration!
River Street Early Learning Centre is owned, managed and staffed by a wonderful team of dedicated and passionate early childhood professionals. Katherine and Robert Wilson have owned the centre since March 2014.
Patrice Bullen is our acting Director, she is supported by our fantastic team of qualified educators, who all share a passion and vision of providing children with excellence in both education and wonderful childhood experiences.
A child's participation in quality early childhood education will lay the foundation for future success in learning and in life. At River Street Early Learning Centre, we see the potential in each child and believe that all children have a natural desire to learn and make meaning of their world.
Read More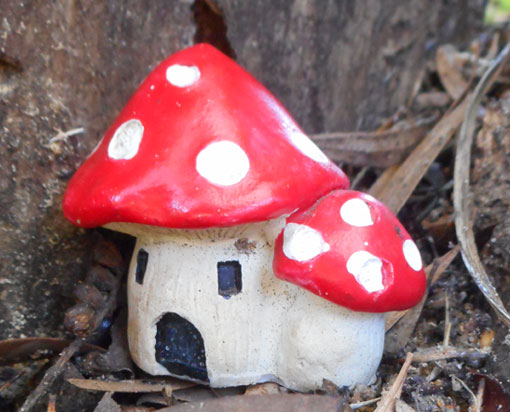 Quality
Education and Care
Our child care professionals are passionate about Early Childhood Education, educators who can skilfully combine their teaching skills and concepts with sensitive and warm, play‐based interactions and conversations.
"By engaging children in deep
conversations about what they are
doing; by asking open‐ended questions
to encourage their thinking; and by
supporting them to reflect on and
evaluate the success or otherwise of
their efforts, we can help children to
begin to think in more sophisticated
and abstract ways."
(TOUHILL, 2012)
Embracing real childhood in the outdoors
We put your family's needs first
We prepare your children to take on the world
To start your journey with River Street Early Learning
Clients' Testimonials
Just wanted to thank you guys for the great work you put in with Dennis last year. The development over the 12 months is outstanding & has really prepared him to go into the big room up here.
Just wanted to let you know that Dennis has settled into his new preschool very well including fully toilet trained YAY ?.
There were a few tears at the start of the year from both Dennis & I, has we missed the wonderful staff at ELC. Thankfully am happy to report he is making great friendships with his new teachers & peers, however every now & again he still looks for Miss Brittany.
Hope all is well, Keep up the fabulous work!
Malena Smith
Outside play is fantastic, the chookies, the bunny, gardens, mud pies and water activities in summer on those stinking hot days. Encouragement and learning through actually helping with gardens. I know when they are dirty they have had a great day!
Jane Clarke
What an awesome team you have Katherine… Best pre- school I've been to for feeling the welcome every morning and feeling as part of a family So Thank you to you and Rob and the rest of the team for providing such love and care to our children
Kate May
Just a special message to say thank you to you all.Thank you for the pictures, friendly faces at drop off and pick up, awesome communication, nurturing of Kai's development as well as the safe and positive environment that you all create.I feel so lucky that Kai got a place at River St Early Learning Centre.From a happy parent who knows that a message like this can make one's day. Smile Your efforts don't go unnoticed
Amanda Watson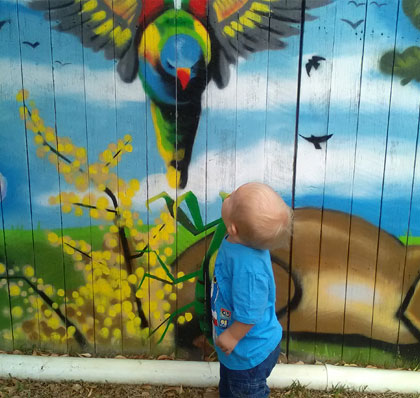 CALL TODAY TO DISCUSS ENROLMENT OR SCHEDULE A TOUR!
Download Family Handbook.
Fill in the form below to get your copy of the Family Handbook.