Family Information
If providing education for your child is important to you, it's important to find the right learning centre or day care to meet all of your requirements and needs. At River Street Early Learning Centre, we offer programs to children from six weeks old to six years of age. Our child care and early education programs are specifically tailored to meet the needs of your child and sufficiently stimulate their developmental growth and learning.
Plus, our yard is huge! It is twice the size of the licenced requirement because we think this encourages the growth of our students. Play time outside will support exploration and innovation. The children love visiting our kitchen garden and enjoy eating the fresh produce we grow. Our mud kitchen is a great hub of activity for children to play in.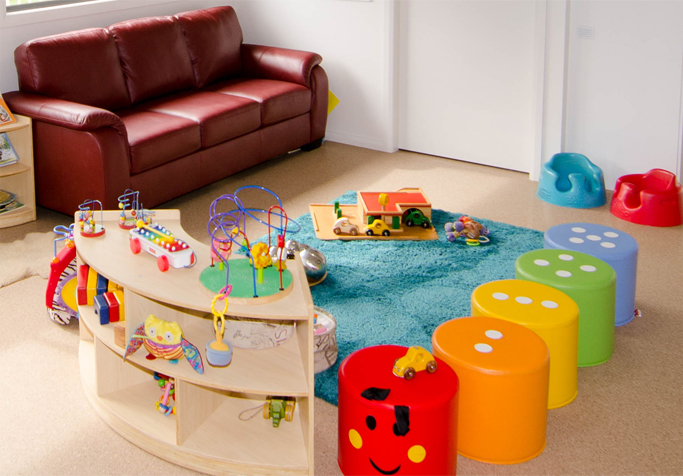 Download Family Handbook.
Fill in the form below to get your copy of the Family Handbook.